This store requires javascript to be enabled for some features to work correctly.
The Natural Chemistry of Beauty Begins Here…
Welcome, beauty truth seekers. We're VERUM – an honest, ethical beauty brand balancing nature and science for remarkable results. From the lab to the leaf, we champion the planet's natural resources, as well as the latest scientific innovations, to deliver unique, safe, effective products that feel good, look good and do good. Our skincare and planet care regime go hand in hand. Every product we develop is rigorously tested to ensure the formula is kind and gentle to people and planet. 

VERUM means 'truth' in Latin. It's the essence of our company and runs through everything we do. We're committed to true scientific evidence, true innovations and a truly safe, effective, environmentally friendly processes. We're also true to our word. As truth pioneers, we educate and share our deep, expert knowledge of skin science with our customers, so that everyone, everywhere can enjoy beautifully radiant skin.

Our ethos is simple – harness the power of nature and formulate it with scientific innovations, with minimal impact to the planet for maximum effects for our people. And of course, we have and always will be 100% cruelty free.

We are Safe. We are Efficient. We are Environmentally Friendly. We are VERUM.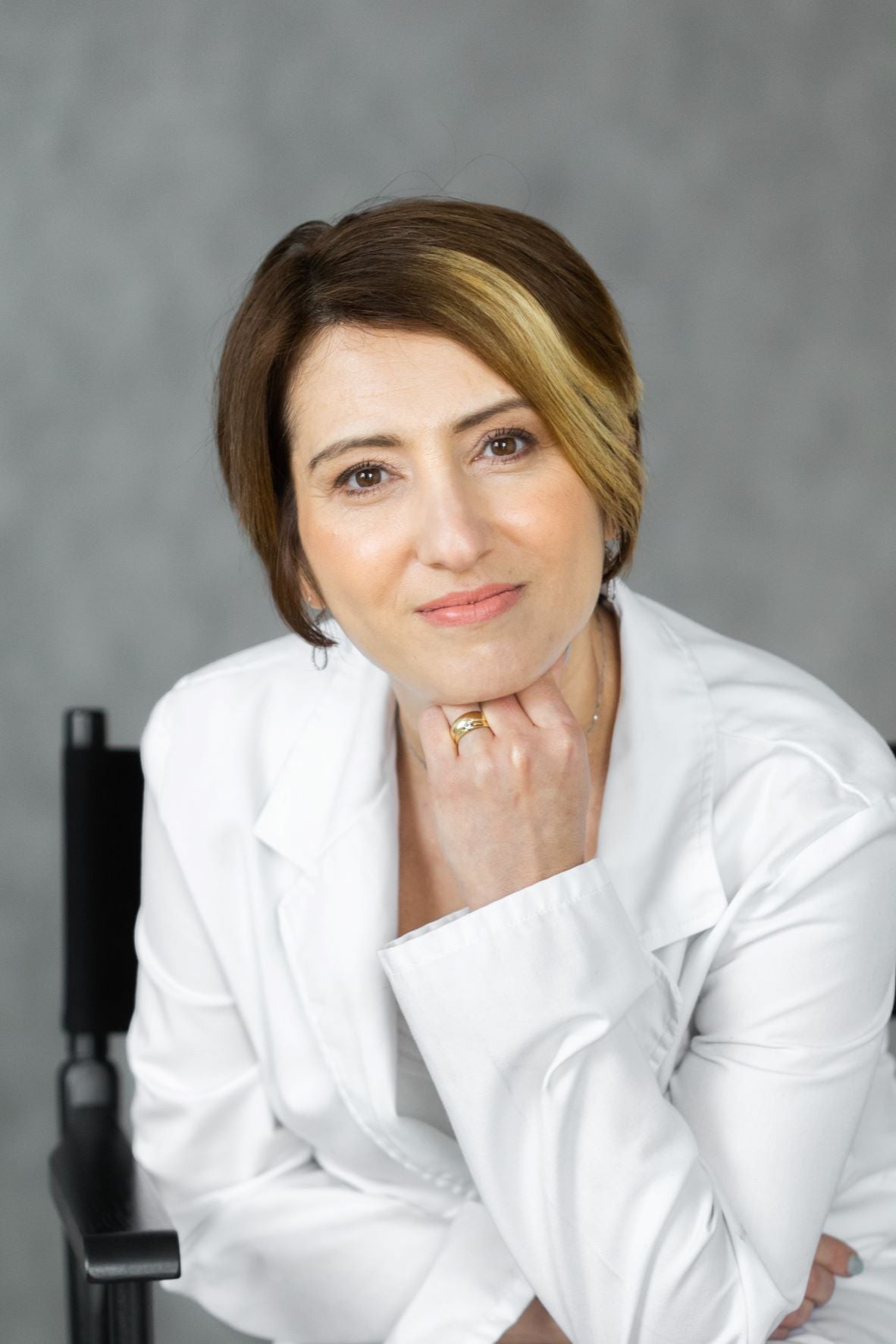 Origins of Truth
A One-Woman-Mission to Transform
Hi, I'm Eira, the Founder of VERUM Beauty Labs. I'm so excited to share my knowledge, passion and expertise with you on this journey together, towards calm, balanced, nourished, healthy skin.


For years, I suffered with problematic skin, always searching for that 'miracle cure' product that would help me achieve blemish-free, glowing skin. So many products I found were loaded with harsh ingredients, that were rough on my skin and bad for the environment. So, I thought, why not make my own? I got to work.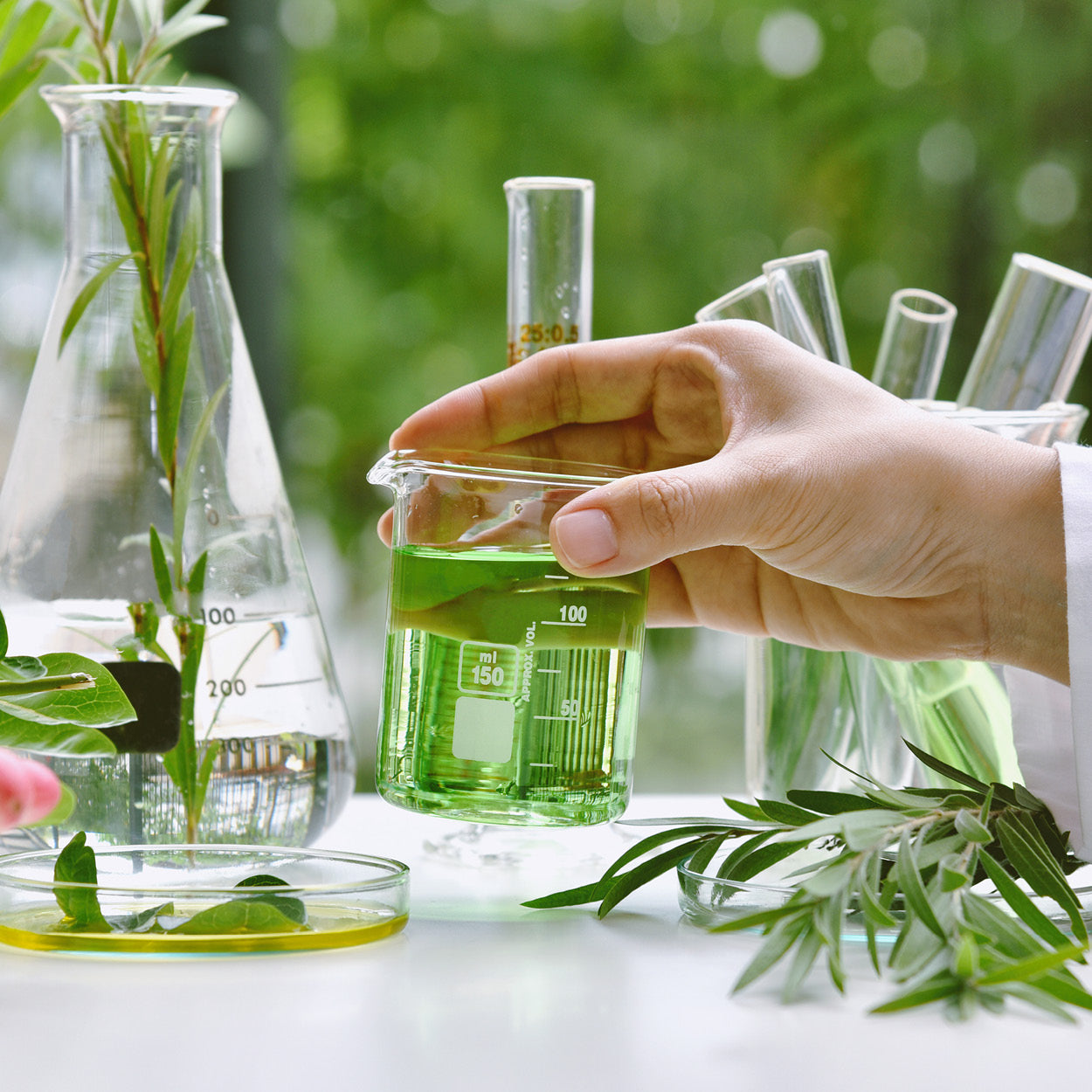 On a one-woman-mission to revolutionise the skincare market, I attained a Bachelor of Science in Chemistry and certification in Natural Skin Care Formulations. I began mixing the two – plant-based and active ingredients to create a powerhouse of revitalizing formulas, that help us look good, feel good and do good. I tested the products on my own skin and was amazed at the transformation!
No more hiding behind layers of make-up, the skin I saw in the mirror was finally the skin I had wanted my entire life. I kept going. Refining each formula so that my products met the unique skincare needs of men and women all over the world.
VERUM Beauty Labs is the culmination of my skincare journey and the beginning of yours. 

Are you ready to discover The Natural Chemistry of Beauty?
ENVIRONMENTALLY
FRIENDLY

MADE IN
CANADA

CRUELTY
FREE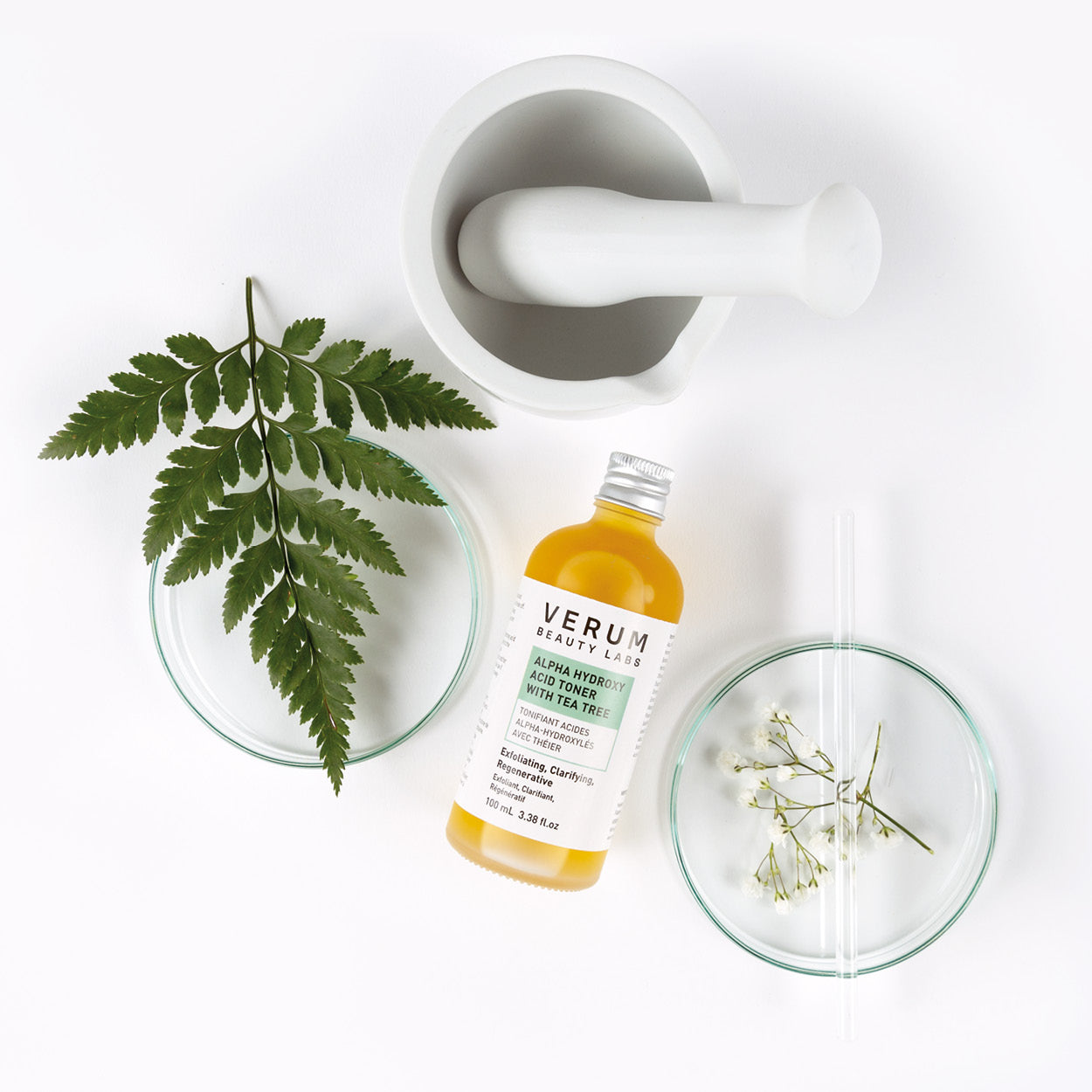 We are Skincare Minimalists &
Efficiency Maximalists
At VERUM Beauty Labs, we are skincare minimalists.
Effective doesn't have to mean complex. Simple is beautiful. And specialist simplicity is even more appealing.
We strive for balance, infusing every product with a unique mix of plant-based and active ingredients. The result? A powerhouse formula that's soft enough to care and strong enough to rejuvenate and nurture skin from the inside out. 


Our routine for choosing the finest ingredients from leaf to lab is simple:
- Zero trade-offs in terms of safety and efficacy
- Simple, effective formulations
- High-quality ingredients from reputable suppliers that we trust
- No unnecessary ingredients 
We formulate. We advocate. We educate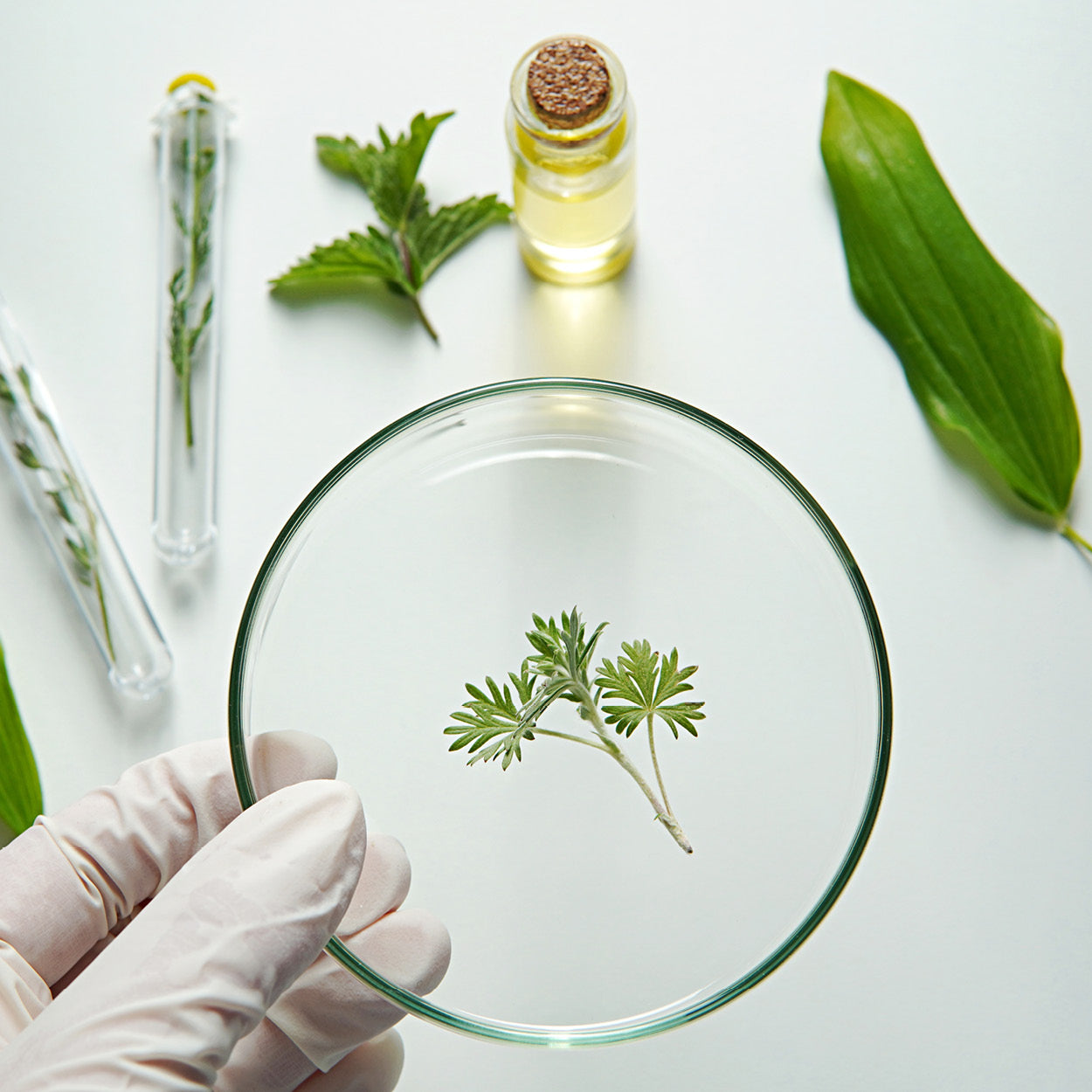 The Purity of Nature, The Power of Science
We infuse every product with a unique mix of plant-based and active ingredients for a powerhouse formula that nurtures skin from the inside out.  
The Natural Chemistry of Beauty Begins with Pure, Powerful Ingredients
LEARN MORE
Beauty That Doesn't Cost the Earth
Our Planet Pledge
We're kind and conscious to the world we live in.
Each element that makes up VERUM Beauty Labs has been carefully considered to lessen environmental impact and reduce our carbon footprint.

Our Planet Pledge ensures: 
We leave out extra packaging to reduce waste
We never use ingredients that are known as environment pollutants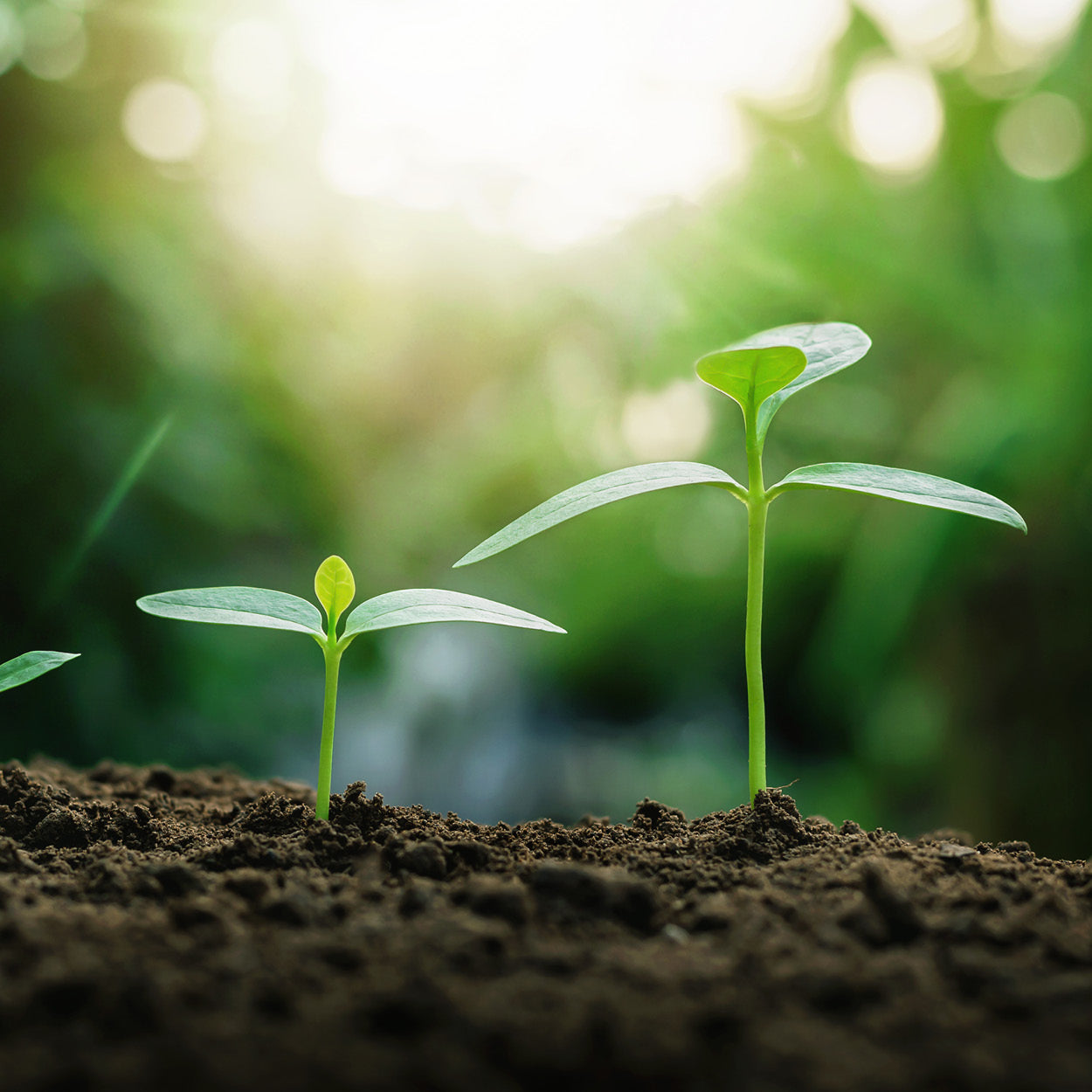 We're the Whole Package
Safe, Efficient, Environmentally Friendly
Inspiration is within us.
We took the skin-savvy process of protective outer layer cells and applied it to our packaging ethos.
So, just as your skin works hard to keep pollutants out, thanks to BPA free, contactless, airless containers, our packaging also ensures no contamination or product exposure can creep in.This way, we extend our shelf life and can promise the absolute purest packaging process for healthy, happy skin.We can contain our products, but not our passion!